This Is Why We Can'T Have Nice Things
Drygate Brewing Co., Glasgow.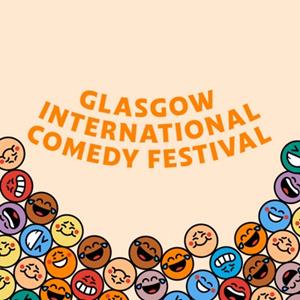 Steven Millar and Charles Dundas poke into the cracks which exist at the heart of even the happiest of relationships. They then weave that discomfort into brilliantly dark comic scenes. Every show starts by asking the audience "why can't we have nice things?" What are the everyday niggles which irritate you? From these suggestions a unique world of characters and situations is created which might just go some way to explaining why we never seem to be able to have nice things. Book a seat in advance for £4 or turn up and pay what you can on the day.
This event is for 12 and over - No refunds will be issued for under 12s.