Silent Comedy Classic With Gladstone'S Bag
Britannia Panopticon, Glasgow.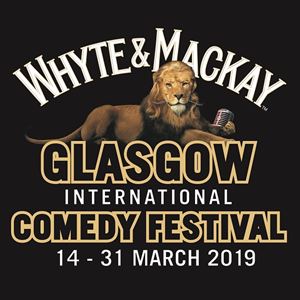 More information about Silent Comedy Classic With Gladstone'S Bag tickets
Gladstone's Bag present a programme of comedy films from the silent era with music and sound effects, featuring the most famous silent clowns:- Charlie Chaplin, Buster Keaton, Harold Lloyd, Fatty Arbuckle and Laurel & Hardy. Don't miss this opportunity to experience these films the way audiences first saw them in this venue which first featured the "cinematograph" in 1896. With live musical accompaniment and sound effects by the fabulous Gladstone's Bag - what better way to watch them than in the very music hall where Stan Laurel's career began.

Dress very warmly. There is no heating in the music hall.