RÓIsÍN Mccallion: Keeping Up Appearances
Van Winkle - West End, Glasgow.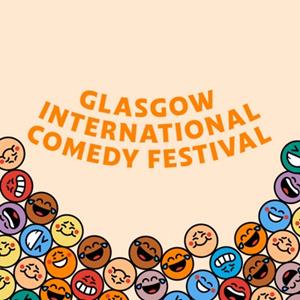 Róisín

McCallion likes football, musical theatre, and punk. She's a policy person by day, a stand-up comedian by night, and prats around as a drag king on the weekends. She'ss Yorkshire-born, Oxford-educated, and also spent an ungodly amount of time in a psychiatric unit.



Róisín

is also desperate to fit in, but when you're everyone's least favourite clich's in one, that's not easy.

'Keeping Up Appearances' is

Róisín's

reflections on her experiences trying to navigate her mid-twenties as a mentally-ill queer northerner in London.

"One of the most exciting, rising acts." - Dave Chawner
This event is for 16 and over - No refunds will be issued for under 16s.