Me, Myself and I
Blackfriars, Glasgow.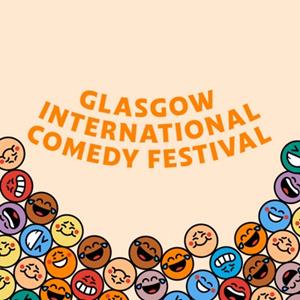 More information about Me, Myself and I tickets
One of the finest from the North East of Scotland brings his 4th Solo show to one of his favourite cities Glasgow. This is a comedy show like no other. This is a show that finds the fun in living with Borderline Personality Disorder. Peter Wood has been entertaining audiences for over a decade. He has had 3 sold-out solo shows, with one of them being in Glasgow in 2023 (Peter Wood Natio%al Fanny, 2023) . He is a high-energy act, that writes from the heart. He is very open and honest about his condition and that makes him very funny. Never mind life being hectic, every day is mental! He talks about his life, his parenting, his love, and all while being interconnected with Borderline Personality Disorder. Support Act Matthew Black - It's going to be one mental show!