Iannucci: An improv show
The Old Hairdressers, Glasgow.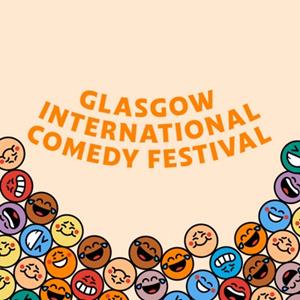 A supergroup of Scotland's very best improvisers - and a special guest star each night* - take on the famous American improv format of an "Armando" but with a Scottish twist which means that we decided to call ours an "Iannucci."

The audience will suggest a word, which will in turn inspire a guest stand-up to improvise a short monologue on the subject. Then the improvisers will take over and perform hillarious scenes based on whatever the stand-up has come up with.

Starring Mara Joy and Paul Connolly (Spontatneous Potter); Steven Millar & Charles Dundas (This Is Why We Can't Have Nice Things); and Jeff Khan & Hannah Cruickshank (Couch).

*The guest star is highly unlikely to be Armando Iannucci
14+ only. 14s to 15s must be accompanied by an adult. No refunds will be given for incorrectly booked tickets.