How To Meditate: A Burlesque Show
Max's Basement, Glasgow.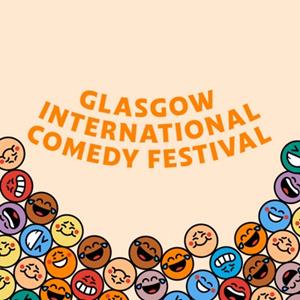 Ever stopped to listen to the objects around you? What would the guitar being played by a boy at a party tell you? Is a paper straw as annoying as you'd think? What would a wine bottle confess? In this work in progress debut show, award-winning character comedian Kathy Maniura uses friendly absurdity to send-up the oddities of objects that have been on her mind. Expect heartfelt confessions, attempted accents and a smattering of original music in an hour of silliness that might make you look at the world a little differently. 'Standout performer... Enigmatic' - The Scotsman
This event is for 18 and over - No refunds will be issued for under 18s.