Gabriel Featherstone: Being Alive Is F*Ckin' Sick!
McChuills, Glasgow.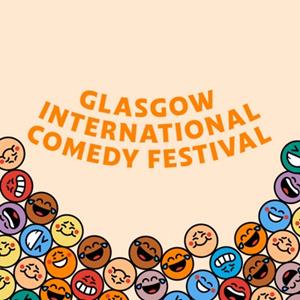 " A handmade one-man carnivˆle. Gabe is the worthy heir to a noble line of fringe-dwelling loons." - Robert Wringham, author of You Are Nothing

Life is a big weird thing full of stuff that makes no sense. Its also rad as heck!

This here is a show about life from the perspective of Gabriel Featherstone: a sexy and delightful maverick comedian, journalist, international tour guide, nude model and anxious freak who's written some really good songs about Shrek, pizza and The Queen being dead. Come see this bunch of silly nonsense he's made.
This event is for 18 and over - No refunds will be issued for under 18s.