Faces Of Glasgow Feat, Rory Mullen
The Griffin, Glasgow.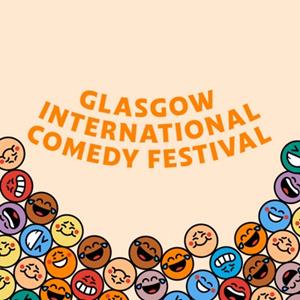 Vile, vulgar and scabrous, there is an indefatigable and irrepressible sense of humour that accompanies the Glaswegian working class and their spirit. To purport to embody this would be awful, but this is braw, queer and outrageous to the nth degree inflected through the social geography of such an idiosyncratic as Glasgow. Nothing is sacrosanct as this show explores the banalities and peculiar juxtapositions and dichotomous nature of the dear green place. Pot shots aplenty will be taken in this show whose satiric scope is as wide as the gap in Scottish education.
This event is for 18 and over - No refunds will be issued for under 18s.