Connor Burns: Vertigo
The Garage, Glasgow.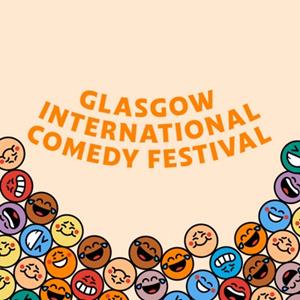 More information about Connor Burns: Vertigo tickets
Hot on the heels of Connor's totally sold out 2023 Edinburgh Fringe season which saw him add over 2,000 extra seats to what was only his second-ever Fringe and to universally rave reviews, plus an incredible 5 sold-out Glasgow Stand shows - don't miss Scotland's fastest rising comedy star's brilliant new show.

In 2023, Connor sold-out multiple solo shows across Australia with a two-month tour where, on top of selling out his solo shows at the country's comedy festivals, he opened for the international stand-up tour 'Daniel Sloss: CAN'T' as well as closed the Sydney Comedy Festival gala at the Sydney Opera House.

In June Connor filmed his debut comedy special, "Vertigo" at the Glasgow Stand for future release. And in 2022 he toured Downunder an unprecedented three times in one year additionally taping a set in Sydney for the illustrious Just For Laughs Comedy Festival.

VERTIGO is a punchline-packed show featuring submarines, relationships and the inevitable family drama. Hilarious, relatable, a bit rude in places of course and all-the-while served up with superb material, brilliant delivery and proper belly laughs.

We are delighted to welcome Connor's first UK tour. If like us, you love live comedy, then we recommend you check out this fantastic show. Support an exciting comedian and budding superstar early days - and remember where you saw him first!

'There is a great comedy talent at work here. The material is packed in like chips in a poke and Burns himself is genuinely likeable, with that straightforward delivery that reassures you there is a real person up there and that he is a great bloke... There is nothing he sets his comedic sights on that he misses... he is fearless and it is wonderful... hilarious!' The Scotsman (5 stars) ?????