Chris Iskander: Urethral Cathedral
Drygate, Glasgow.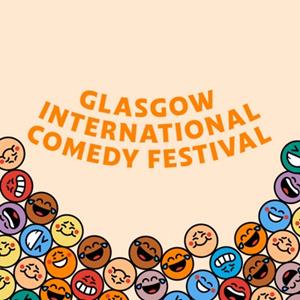 In a modern landscape where we are increasingly divided, musical comedian Chris Iskander asks - "What do we have in common that can finally bring us all together?"

Exactly! We all share a urethra! Not literally one giant urethra, of course. That would be a medical marvel, and would probably qualify as one of the natural wonders of the world (slotting somewhere between Northern Lights and Grand Canyon). Anyway, this is where the show comes in - Chris Iskander: Urethral Cathedral!

Bring urselves AND urethras along for an evening of loving connection. BUT WAIT! Don't be deterred if you happen to have a rare urethral condition/defect! In fact, these special people are granted free entry, pending detailed and compelling evidence.

With all this being said, however, the show has nothing to do with any of the above.
This event is for 18 and over - No refunds will be issued for under 18s.