Cerys Bradley: Not Overthinking Things 2019 (Wip)
Van Winkle - West End, Glasgow.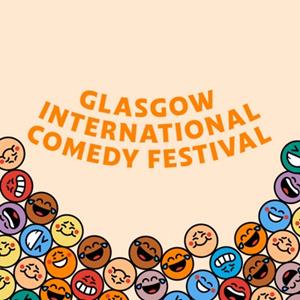 Cerys Bradley (Neurodiverse Review Awards Winner 2022) is not mean enough to be funny, apparently. But actually they're too mean sometimes. They find it hard to know where the line is. (Probably because it was drawn by neurotypicals...) Help them work it out at this WIP show. But, prepare yourselves. Cerys is going to try their best to be really mean.
As seen on BBC1 Wales, BBC iPlayer & BBC Radio Wales.
Tour support for Kiri Pritchard-McLean.
"Very funny...Cerys gives so much of themselves...This is a must see" Neurodiverse Review
"Important as it is hilarious" The National Wales
This event is for 14 and over - No refunds will be issued for under 14s.