Adam Riley: Saxon
Van Winkle - West End, Glasgow.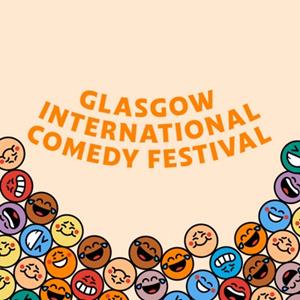 We value confidence too highly as a society. It's led us on a path to destruction following divisive figures who think they can get with anything, such as Putin, Trump and Willoughby. Well, Adam Riley is trying to change all that, one awkward social interaction at a time. Join him for an hour of low-status laughs and release your inner diffidence.
This event is for 18 and over - No refunds will be issued for under 18s.